Hello, readers! Lucy here. This past weekend, my family went on a little trip to Morro Bay, which is a tourist friendly city a couple of hours from here on the coast. Where I live in Bakersfield, it's apparently hot until November... but Morro Bay felt lovely and amazing.
It was really fun too. We went to this shell shop that sells sea shells from all over the world... I got two shells from Japan to decorate my room.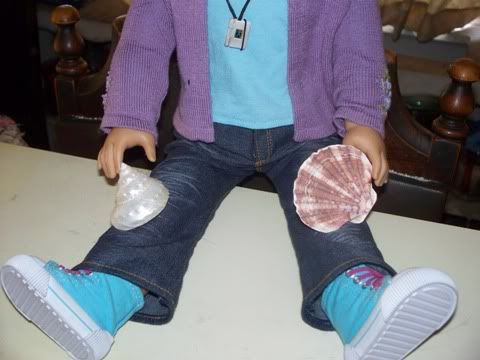 Then we went to the aquarium and fed seals... they're so cute! I have a little video of them, if you're interested.
We spent some time on the beach too, and I have a couple of shots. You can see what a lovely and clear day it was.
We went to a couple different huge candy stores. At one of them, we got this bag of chocolate rocks! They look really real.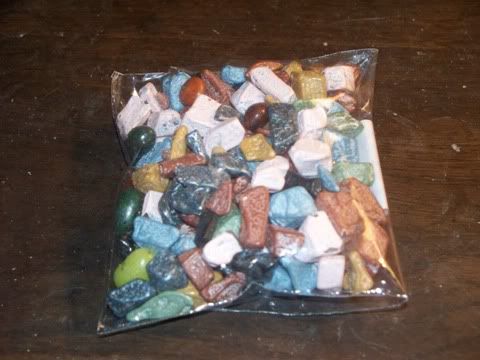 Overall, it was a really great trip. I hope you've all been having fun while I haven't been posting!